Utilise our knowledge and experience.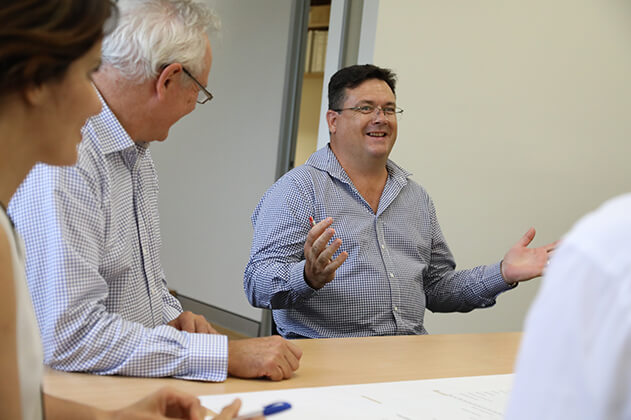 King Planning has been engaged in the provision of training services to the construction industry since its conception.  Our staff have lectured at educational institutions and conducted numerous training courses covering topics such as delay and disruption analysis methods, practical planning procedures and construction methods, scheduling and time management and effective record keeping. Our training is founded on real-world experience, drawing on our involvement in thousands of time related claims and planning and programming engagements as well as the site-based experience gained by our staff in their roles as builders, project managers and engineers.
Our training includes:
Scheduling and time management

Planning & programming using all forms of programming software
To understand the experience we are able to draw on through the projects we have acted on, please see our
Projects page here.